We are an established, independent business with a proven record of delivering specialised solutions throughout Western Australia for over 45 years.
With our highly skilled team, modern fleet and award-winning projects showcased state-wide, we are dedicated to providing exceptional service and value to our clients. We are family owned and operated and our reputation is built on forming strong relationships, working collaboratively to achieve unique and cost-effective results whilst maintaining the highest quality and safety standards.
We offer a wealth of industry expertise and our well-recognised capabilities add value to projects from concept through to completion. The agility we are known for facilitates innovative turnkey solutions that overcome unique project challenges, saving time and providing value for money. Our client base is diverse and includes private businesses and public utilities in the resources, Defence, Commercial, Retail, Health and Community infrastructure sectors.
We strive to deliver every project successfully as a trusted, reliable partner, whether we are leading as Head Contractor or supporting Australia's most renowned Contractors.

Sustainability
We manage our operations in a manner that minimises our environmental and social impacts, while enabling the integration of sustainability principles and practices into everything we do.

Diversity and Inclusion
We are committed to promoting diversity and inclusion for all within our workforce to ensure we have varied perspectives, skills and experiences that are reflective of our community. 

Indigenous Engagement
We are committed to supporting Local Aboriginal and Torres Strait Islanders by providing direct employment opportunities and engaging local indigenous enterprises as suppliers and subcontractors.

Local Industry Engagement
We aim to act as an ethically conscious and responsible company. By engaging local subcontractors and suppliers, We directly increase opportunities for apprenticeships, furthering training and additional job opportunities for local business.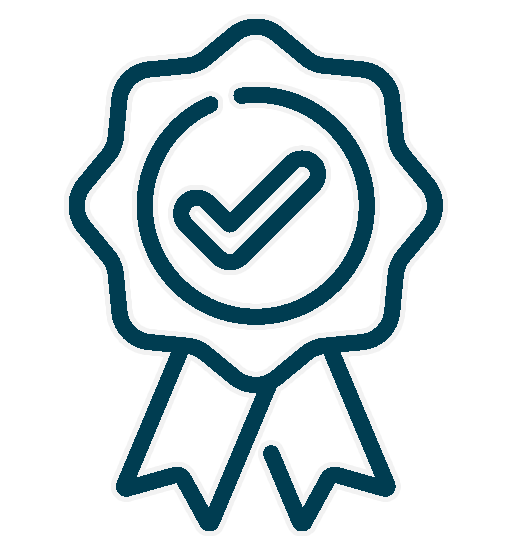 QUALITY & SERVICE
We're committed to delivering high quality results, on-time, every time, providing value and a service that exceeds expectations.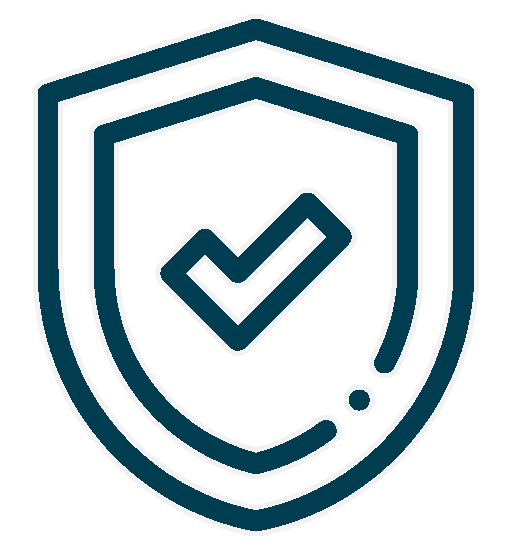 SAFETY & ENVIRONMENT
The safety of our people and those on our projects drives all we do, and we strive to positively impact the environment and local community.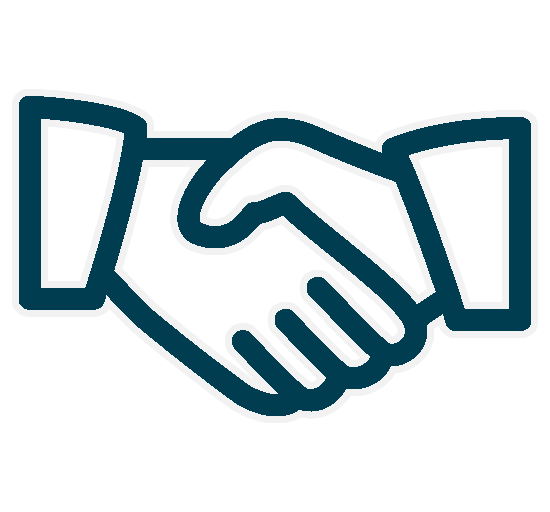 INTEGRITY & RELIABILITY
We ensure our actions speak for themselves. Relationships matter to us and we work to build trust and deliver on our commitments.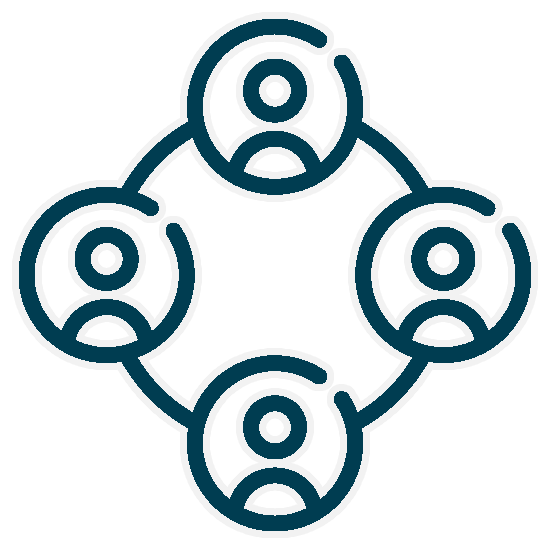 COLLABORATION & ENGAGEMENT
We value working collaboratively with clients and stakeholders to encourage partnerships that draw upon diverse skills to achieve the best project outcomes.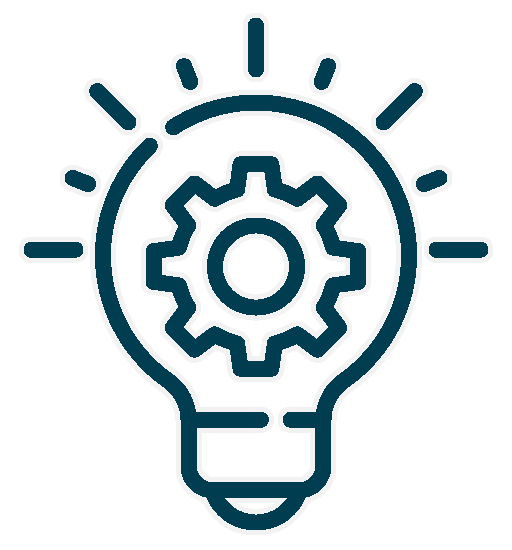 AGILITY & INNOVATION
Every project is unique and we apply innovative thinking, technical skill and operational expertise to successfully deliver excellent results.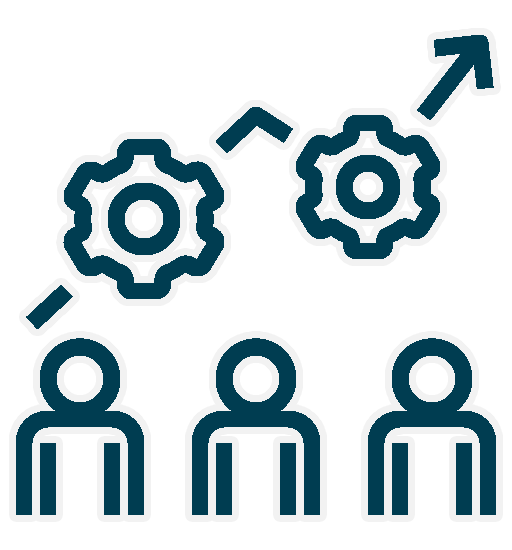 OUR PEOPLE & DEVELOPMENT
Our people are the core of our business, and we invest in their long-term training and development, driving our shared success.