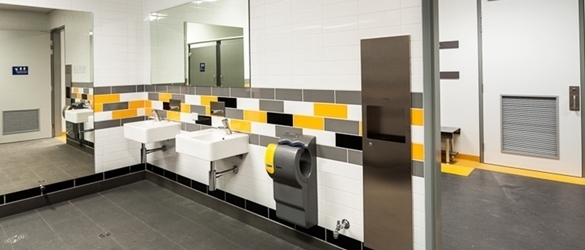 POTABLE & NON POTABLE WATER
With a dedicated team we have the confidence that we can maintain a high standard on any commercial plumbing projects. We have been installing & maintaining commercial plumbing operations throughout WA for 50 years. We have worked hard to become reputable & trustworthy commercial plumbers.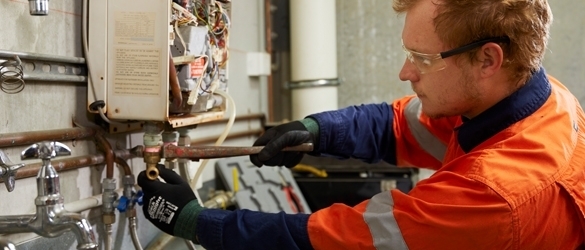 REACTIVE MAINTENANCE
Our team is qualified, reliable and dedicated. They're focused on solving problems efficiently, quickly and safely while adhering to the highest standards. Our emergency maintenance team provides rapid response, 24 hours a day, 7 days a week.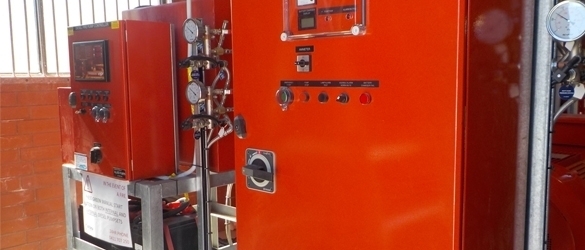 FIRE PROTECTION SYSTEMS
Fire protection systems using non-water based and water based systems with fast response to protect critical equipment & data.  We offer design, estimating, project management, installation, commissioning and inspection of custom engineered fire protection  systems.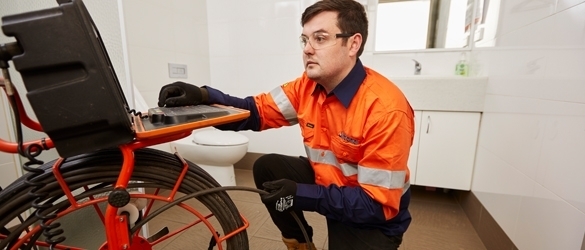 CCTV & HIGH PRESSURE JETTING
Determining the condition of a pipeline network is a relatively difficult task due to the obvious access limitations. The tool of choice in all cases is CCTV footage that is subsequently interpreted by a skilled operator. We are able to undertake pipeline inspection surveys for sewer and stormwater pipelines. An added advantage of the our team is that we are also capable of performing cleaning tasks, this avoids the establishment of two separate contractors.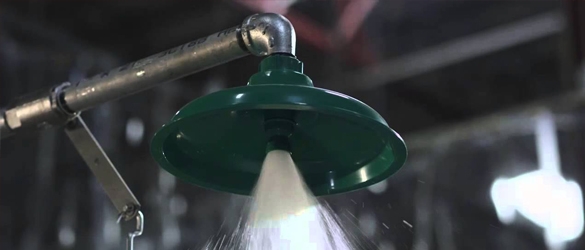 SAFETY SHOWERS
Emergency Safety showers and eyewash stations provide on-the-spot decontamination, allowing workers to flush away hazardous substances that can cause injury. Plumbed emergency stations require scheduled servicing  to ensure equipment is maintained, to reduce sediment and stagnant water issues.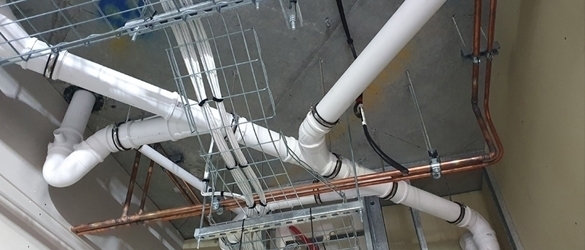 SANITARY PLUMBING
Where other plumbers see obstacles, our team sees an opportunity to provide unique solutions. We ensure all sanitary plumbing fittings are in place and working at full capacity. This includes all piping, fixtures, traps, valves and equipment related to sanitary drainage.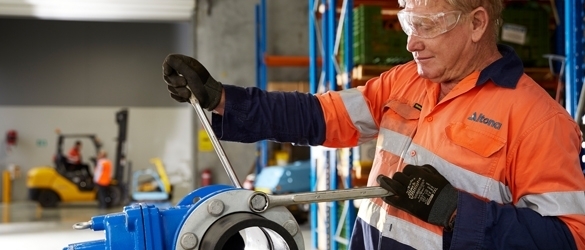 PREVENTATIVE MAINTENANCE
Our maintenance team consists of experienced and skilled tradespeople who are equipped to attend to our clients' commercial plumbing needs. We deliver preventative maintenance for our clients throughout WA and respond promptly to provide timely reactive maintenance services when needed most.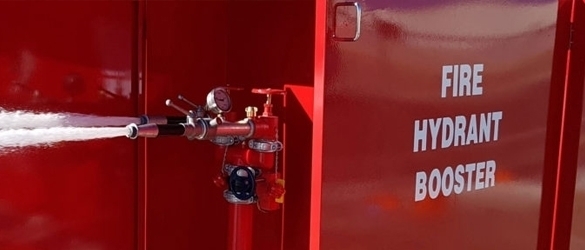 FIRE HYDRANT TESTING
Keeping hydrant assets accessible & in good working condition ensuring DFES can effectively respond to fires. We can assist to clean, inspect, test, exercise and report on asset condition. We work with you to ensure drawings and GPS co-ordinates are accurate and reliable. Our team is competent & able to conduct fire hydrant flow testing. Using a calibrated digital flow meter, both the flow and flow pressure (kPa) are recorded to ensure you are meeting minimum standard, DFES and design requirements.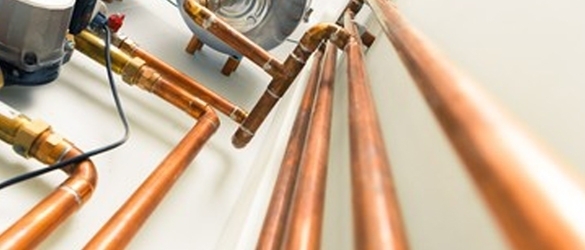 GAS RETICULATION
We have the capability to install & upgrade new systems, carry out servicing and maintenance on type-B appliances especially. It is part and parcel of the role to liaise with gas authorities for supply upgrades for any gas system. This is in order to meet and maintain strict gas reticulation standards.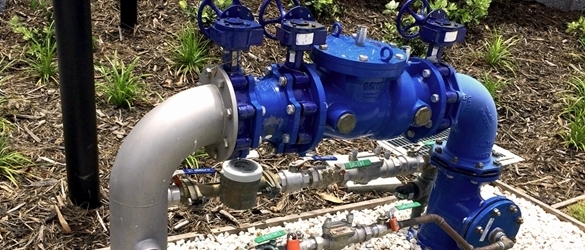 REDUCED PRESSURE ZONE ANNUAL TESTING
All testable backflow prevention devices are required to be tested and certified annually by the Water Corporation. Our team are experienced in installing, maintaining & repairing backflow prevention devices. We can also lodge testing documentation with the Water Corporation.