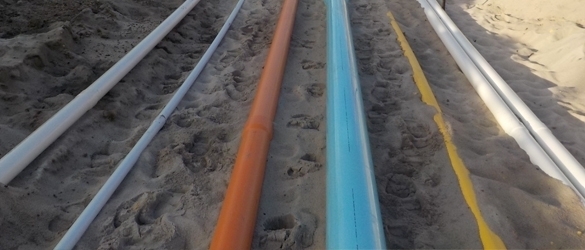 PIPELINE CONSTRUCTION
Pipelines have been the cornerstone of our business and as a result, we are acknowledged as one of WA's most experienced and recognised civil contractors. We continue to prove that we can build any pipeline, anywhere. Key Services include water borefields, trunk and distribution mains, water reticulation & irrigation mains, sewerage pressure and gravity mains, gas mains and drainage.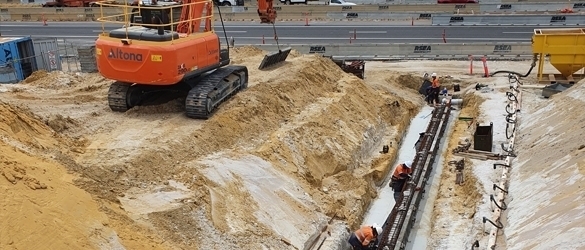 SEWER RETICULATION
Our team has the capability to construct gravity and pressure systems ranging from small diameter pipes through to large branch and trunk mains. We have the expertise & equipment to install and excavate at any depth. As a Tier 1 Water Corporation contractor, We have the personnel and systems to ensure the installation meets all standards and specifications.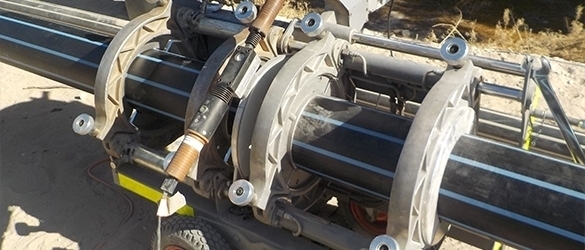 BUTT & ELECTROFUSION WELDING
Our extensive range of HDPE fusion butt welding and electrofusion welders allow us to install and maintain relating to industrial plastic piping systems such as HDPE, PP and UPVC as well as installation and fabrication of site components. Our welding equipment is regularly tested, calibrated and serviced to ensure optimum performance.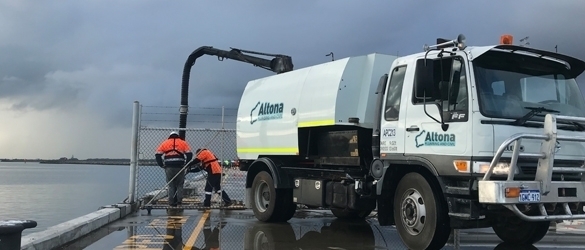 NON-DESTUCTUVE DIGGING (NDD)
NDD not only reduces risks associated with conventional digging, but also closes the loop on industrial waste by ensuring that slurry produced is reused as backfill whenever possible. Contact Us, if you want a non-mechanical excavation method that's environmentally-friendly, non-invasive and non-destructive.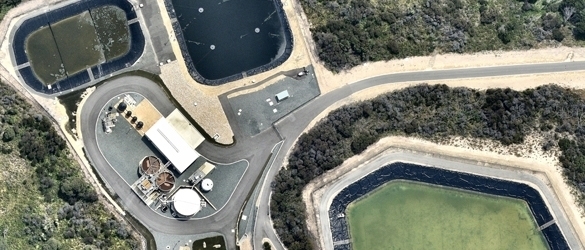 WATER & WASTE WATER TREATMENT PLANTS
We excel in the protection of corrosion of reinforcing steel in concrete – the major contributing factor in concrete degradation. Remaining at the forefront of technology. Our techniques significantly reduce the costs of both systems installation and ongoing maintenance.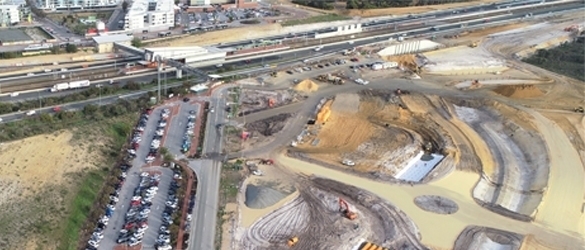 BULK & DETAILED EARTHWORKS
We specialise in proving bulk earthwork services for civil infrastructure projects in metropolitan and remote areas.
We have experience moving bulk soil, rock and raw materials on and off-site on a range of different project types. We have all the equipment we require to successfully complete bulk earthmoving with large excavators, tracked and wheeled skid steers and tipper trucks.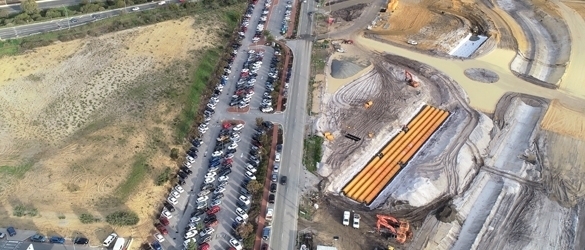 STORMWATER DRAINAGE, RETENTION & DETENTION
We have the resources and qualified personnel to provide stormwater drainage for  projects throughout WA. We have undertaken a wide range of drainage projects from small urban stormwater installations to extensive stormwater retention infrastructure systems.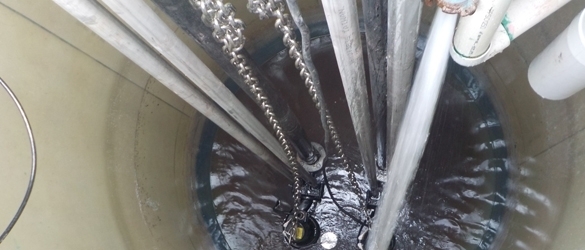 PUMP STATION INSTALLATION, REFURBISHMENT & REPLACEMENT
We have extensive experience in the design and construction of pump stations. We listen to our clients' needs and build in accordance with ground conditions.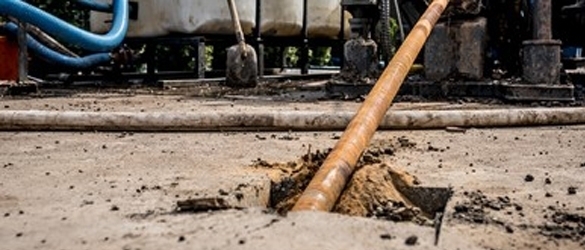 DRILLING & MICROTUNNELLING
We have successfully installed various services using trenchless techniques. Our range of  methodologies are a viable & cost effective option when minimal ground disturbance or environmental impact is required.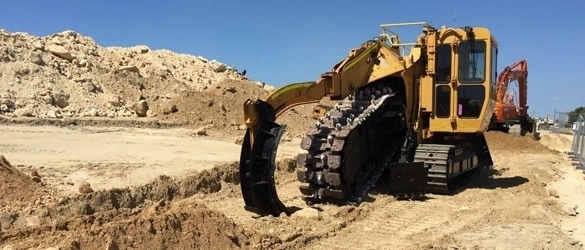 ROCK EXCAVATION
As one of WA's leading pipeline installers, our extensive experience in civil construction has demonstrated that the utilising our trenching machines in a variety of ground conditions offers a flexible, reliable and cost effective alternatives over traditional excavation methods.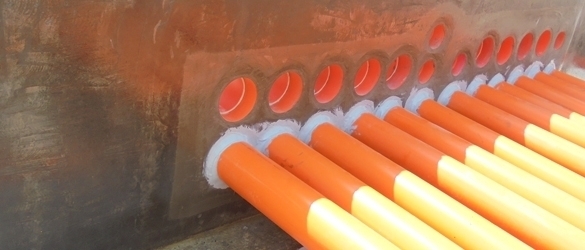 HV/LV & COMMUNICATIONS
Replacement of an LV/HV and communications network improves system functionality and prevents outages.  We provide complete and electrical and communications infrastructure upgrades including lighting and power installations and upgrades, installation of fibre optic services, and high voltage works.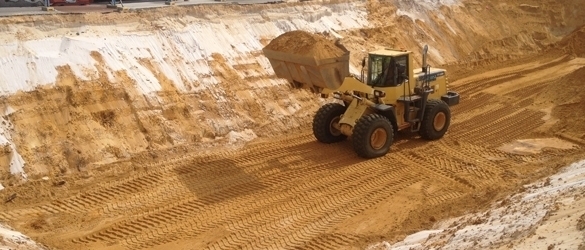 CIVIL WORKS
We have extensive experience in the planning, mobilisation and logistical management of resources to develop infrastructure in metropolitan and remote areas. We can deliver  a wide range of complex civil projects to clients across a variety of sectors including transport – road and rail, urban development, oil and gas, mining, Defence and water.